About LFB Trading LLC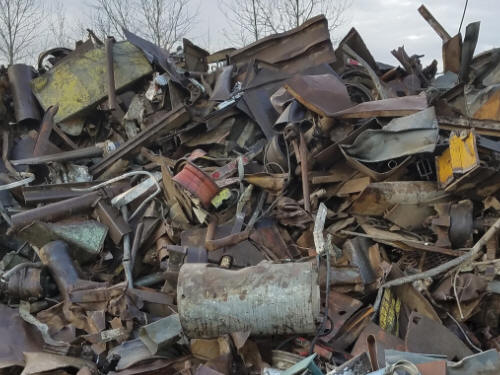 We provide recycling services including transportation and metal recycling containers at your location.
We are based out of Gig Harbor, WA, with metal processing and shipping facilities in the Kent Valley.
We provide sizing, packaging and sorting of metals for recycling.
We recycle all types of metals:
Copper
Brass
Aluminum
Steel
Stainless Steel
Nickel Alloys
Equipment Demolition
Electronics
Contact Us for More Info
or call today: 253-549-9586
Our Staff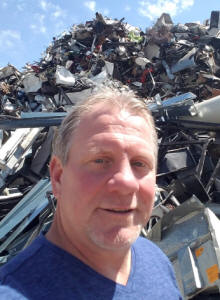 Company founder Bud Barilani has 16 years of experience in the recycling industry, of which 15 years were working for the largest independently owned recycling firm in the Northwest.
Bud's chief responsibility was as a Metal Trader in recyclable materials, using his vast experience and knowledge of the industry to find the best possible pricing for his customers, by researching the metals market.
We provide outstanding customer service - Value to the customer, commitment to providing the best possible price for your recyclable materials.
Metal Receiving Location

Binford Metals
26133 78th Ave. S.
Kent, WA 98032

Mailing Address

LFB Trading, Inc.
PO Box 1298
Gig Harbor, WA 98335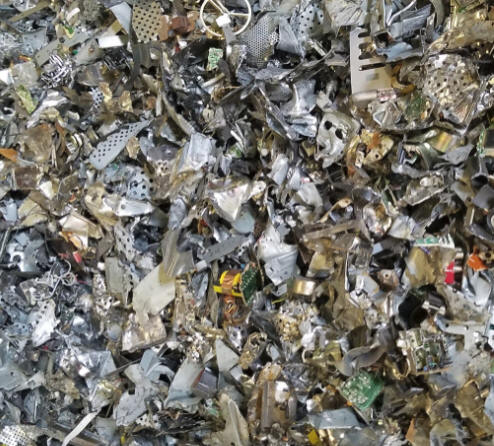 Company History
LFB Trading was founded in 2016 by owner Bud Barilani
Our goal is to find the best markets for post consumer recyclable materials
Recycling is our main line of business, and we help reduce the amount of materials that go to the landfill
Recycling is environmentally friendly, and we use sound practices in our processes.
We handle the following recycled metals:
Manufacturing waste from different types of industries: Aerospace, machine shops, demolition recovery
Recycle manufacturing by-products
Demolition - removal of structural metals from old buildings and factories
Scrap metal
Pop cans & beer cans
Aluminum by products
Testimonials
Coming soon...